Arsenal
Birthday

1990-12-01

Gender

Unspecified
Club:

Arsenal

National Team:
Bio/About

Also love B. Dortmund
Lionel and Ronaldo, today be like.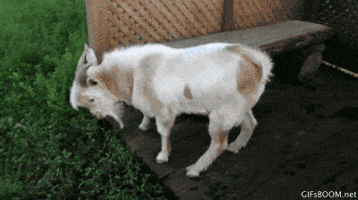 The saddest part is, Ronaldo ( Who is nevertheless brilliant) will be seen now, as a better player than Messi because he did better than Messi THIS World Cup and won an Euro. Even though its Messi's team that let him down.